This article was last updated on 12/20/2022.
Inverter stocks are publicly traded companies that manufacture or are suppliers to companies whose products, called inverters, convert power from direct current (DC) to alternating current (AC).  Inverters are used to allow power from solar, wind, and batteries to feed the electric grid.  They are also included in the list of electric grid stocks.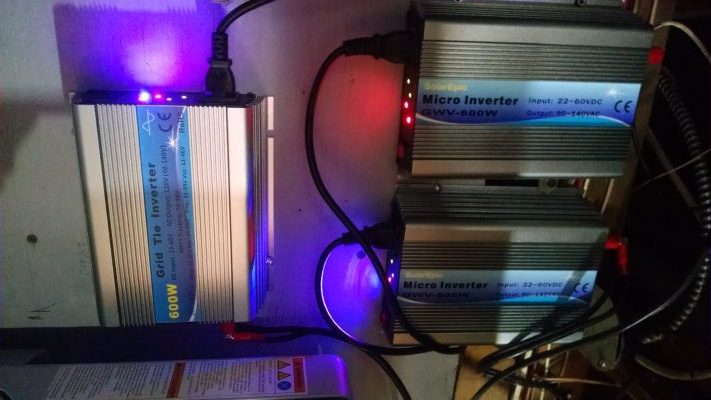 Advanced Energy Industries (AEIS)
Darfon Electronics Corporation (8163.TW)
Enphase Energy, Inc. (ENPH)
Hoymiles Power Electronics Inc. (688032.SS)
Schneider Electric (SU.PA, SBGSF, SBGSY)
SMA Solar Technology (S92.DE)
SolarEdge (SEDG)
If you know of any inverter stock that is not listed here and should be, please let us know by leaving a comment. Also for stocks in the list that you think should be removed.