There is no shortage of things to worry about as we start 2023.  The Federal Reserve is (rightly, in our opinion) worried about inflation becoming entrenched, and so is likely to continue hiking interest rates for much of 2023.  Putin looks unlikely to concede defeat in Ukraine, and his desperation may lead to escalation, potentially even of the nuclear variety.  California seems to be washing away while remaining in a drought. 
China has loosened the zero-Covid policies that helped the country continue functioning during the first stage of the pandemic, while much of the rest of the world shut down.  Unfortunately, the policy was remarkably successful at keeping people from catching the virus, meaning that the population has little natural immunity to the now more infectious strains of the virus circulating today.  Combined with a weak vaccination policy, Chinese infection rates, hospitalizations, and deaths from the virus are skyrocketing.  This is both a human tragedy, but also a source of considerable uncertainty regarding the country's ability to continue to fill supply chains the world over.
In short, expectations for the world economy in 2023 are looking to be somewhere between A Clockwork Orange [1971] and The Exorcist [1973 and 2023] on the Hollywood scale of economic prospects.  
When it comes to the stock market investing, investor mood swings tend to overshoot.  If we think other investors are tuning in to horror movie marathons, it's often a good move to surf on over to the Disney Channel for a little hope in the face of adversity.  At the Foundation Green Income Fund, our mood is less Texas Chainsaw Massacre [1974]  and more Up [2009].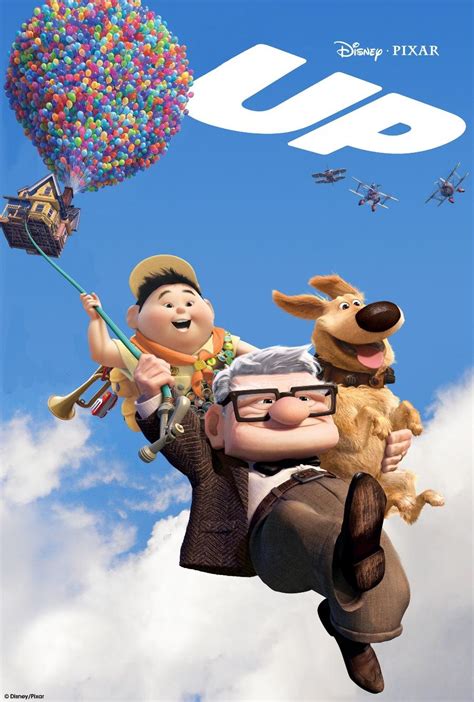 Without a doubt, there are going to be moments when things don't look good for our animated stock market heroes in 2023, but we're feeling optimistic about the prospects for the clean energy income stocks that are the core of our portfolio.  The horror movie watchers have knocked valuations back down from the romantic comedy highs we saw at the end of 2021, and new policies like the inflation reduction act and Europe's push for free itself from Russian fossil fuels are both greatly boosting the chances of an uplifting ending, despite the challenges.  The Russians are likely to inspire clean energy stock market progress.   Call it an October Sky [1999] theme for 2023.
The stock market is never without risk, so investors need to focus not on avoiding risk, but looking for those times and places where the potential downside is already reflected in prices, but the potential upside is not.  Those times come and go in both the market as a whole, and sectors.  
Since I started writing for AltEnergyStocks.com in 2007, I've only been more optimistic as I am now three times.  In early 2016.  A group of clean energy infrastructure stocks called Yieldcos had gone through a bubble which popped in mid-2015. Those same Yieldcos were trading at great valuations, and I bought lots of tickets to that feel-good movie, leading to a couple great years for my "10 Clean Energy Stocks" model portfolios in 2016 and 2017. 
Similar great movie and investment opportunities for the whole market were released in 2020 at the height of the pandemic, and in late 2008 during the implosion of housing bubble.  Both of these are great examples of the theme that when horror movies are playing (maybe Pandemic and The Shining, respectively) brave souls who buy during the scariest parts often end up doing well. I was less brave than I should have been about the market's prospects in 2020, so did not go all-in; I cautiously bought a few tickets at the time.  In late 2008, I wanted to buy, but I had been less prepared for a downturn early that year than I should have been, so why I wanted to buy, I did not have the cash to invest that I should have.  2008 was an important learning experience for me, and a large part of the reason the crash in early 2020 did not catch me off guard.
This year, the previews have definitely gotten me interested again.  I'm not as confident that green income stocks are ready for the blockbuster year as I was in 2016 or late 2008/early 2009, but I'm more confident than I was at the lows of the pandemic bear market of 2020.
2023 is an investment movie I am excited to see.  I'm buying lots of tickets.
DISCLOSURE: No positions in the movies mentioned in this article.  I have not even seen all of them… horror movies are not my thing.
DISCLAIMER: Past performance is not a guarantee or a reliable indicator of future results.  This article contains the current opinions of the author and such opinions are subject to change without notice.  This article has been distributed for informational purposes only. Forecasts, estimates, and certain information contained herein should not be considered as investment advice or a recommendation of any particular security, strategy or investment product.  Information contained herein has been obtained from sources believed to be reliable, but not guaranteed.