Pollution control stocks are publicly traded companies whose business involves technologies for removing or reducing the emissions of harmful pollutants, contaminants, and/or waste from human activity, or removing these pollutants from the environment or water.
This article was last updated on 6/25/2020.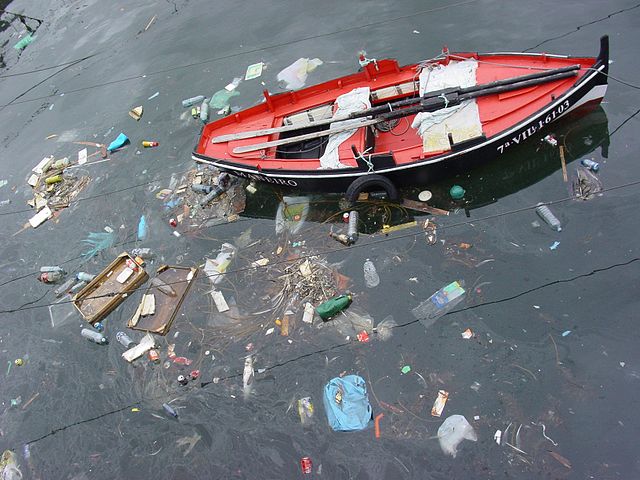 Advanced Emissions Solutions, Inc. (ADES)
Advanced Disposal Services (ADSW)
Babcock & Wilcox Enterprises, Inc. (BW)
Bion Environmental Technologies (BNET)
Biorem Inc. (BRM.V, BIRMF)
Casella Waste Systems (CWST)
CECO Environmental Corp. (CECE)
CDTi Advanced Materials, Inc. (CDTI)
Clearsign Combustion Corp. (CLIR)
CO2 Solutions, Inc. (CST.V, COSLF)
Donaldson Company, Inc. (DCI)
Ecolab, Inc. (ECL)
EcoSphere Technologies, Inc. (ESPH)
Euro Tech Holdings (CLWT)
Fuel Tech (FTEK)
iPath Global Carbon ETN (GRN)
OriginClear (OCLN)
Pacific Green Technologies Inc. (PGTK)
Republic Services, Inc. (RSG)
Tetra Tech, Inc. (TTEK)
Trading Emissions PLC (TRE.L)
Umicore S.A. (UMI.BR, UMICY, UMICF)
Waste Connections (WCN)
Waste Management, Inc. (WM)
If you know of any pollution control stock that is not listed here, or think one of the stocks above should not be in the list, please let us know by leaving a comment.