by Debra Fiakas, CFA
Initially investors were worried about a few delayed orders as a consequence of the coronavirus outbreak in China.  The global supply chain, of which China is a critical link, would be temporarily interrupted by work stoppages in that country.  As the virus jumped to other countries it became clear that businesses all over the world could experience business interruption and that could mean significant earnings erosion. 
Investor alarm spiked as denial and dysfunctional appeared to be the main themes in the U.S. policy response to the situation.  Panic ensued destroying billions in the U.S. capital base.  Bank of America estimates the U.S. economy could shrink by 12% in the second quarter ending June and that for the full year 2020 the U.S. gross domestic product could shrink by 0.8%.  As many as 3.5 million jobs will be eliminated.
Public spending has had to take the place of private capital to stabilize the economy by creating near-term liquidity.  While that might help the unemployed for a period of time, it will not support capital spending in the long term.  Caput will go the projects that investors might have been counting on to drive growth in the years to come.
Methanol producer Methanex (MEOH:  Nasdaq) is among the first to announce a change in capital investment plans.  Last week, Methanex announced the decision to delay a $500 million investment in a methanol plant planned for its Louisiana complex.  The Geismer 3 project was to be built next to the existing Geismar 1 and Geismar 2 facilities.  The third plant will be delayed at least a year and a half.  Management cited unfavorable demand conditions as the reason for the delay.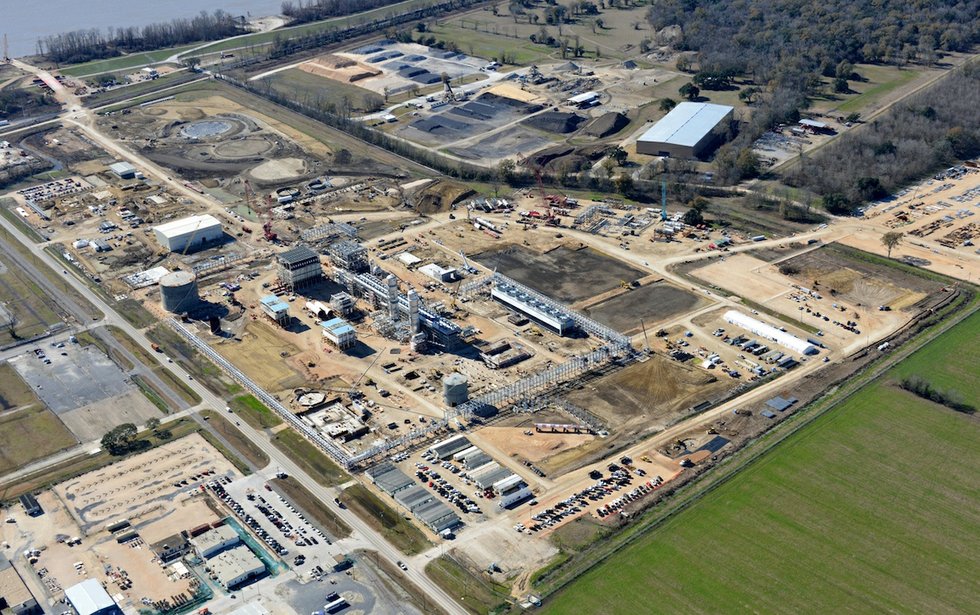 As far as Methanex is concerned it is not a matter of not having access to capital.  The company has $800 million in cash sitting in it bank accounts after drawing down on an existing credit facility.  Like many operations that facing difficult market conditions, Methanex is tightening its corporate belt.  Not only is the Geismar 3 project on hold, Methanex management trimmed $25 million from its regular capital spending budget as well.
With the brakes on growth investment, shareholders are left hanging to a shaky rung on the ladder.  Is MEOH a hold or a sell?  Expectations are for a loss in fiscal year ending June 2020.   It is a lost year.  The stock is trading at 13.0 times projected fiscal year 2021 earnings, a consensus figure of that has been dramatically reduced over the last two months.  Even after the precipitous sell-off in recent weeks, MEOH is trading at a higher forward earnings multiple than historic levels.
When times are difficult it would seem prudent to remain with companies that have the financial strength to stay the course until recovery comes round.  Methanex management appears to have just taken the steps that will do exactly that  –  reduce spending and fortify the bank account with a bundle of cash!
Neither the author of the Small Cap Strategist web log, Crystal Equity Research nor its affiliates have a beneficial interest in the companies mentioned herein.
This article was first published on the Small Cap Strategist weblog on 4/3/20.