Geothermal stocks are publicly traded companies whose business involves using the earth's heat energy for productive use, such as generating electricity and space and process heat.
This list was last updated on 10/27/2020.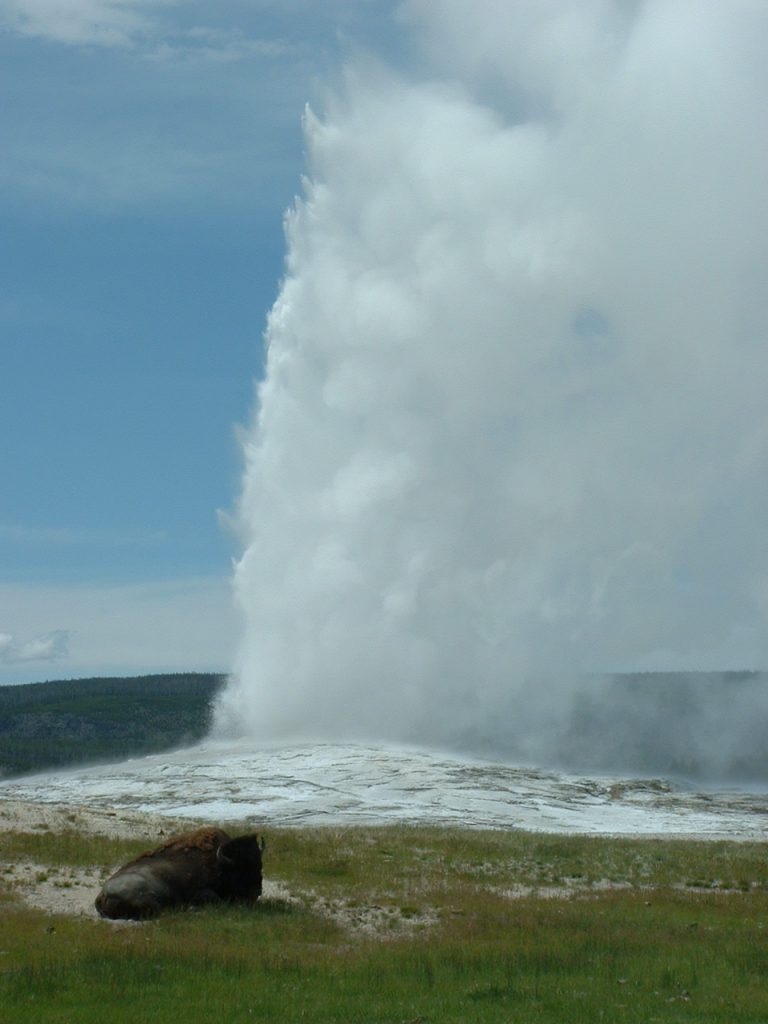 Calpine Corp. (CPN) Bought out. No longer publicly traded.
Climeon AB (CLIME-B.ST)
Contact Energy Limited (CEN.NZ, COENF)
Enel SpA (ENEL.MI, ESOCF)
Energy Development Corporation (EGDCY)
Innergex Renewable Energy Inc. (INE.TO, INGXF)
Mercury NZ Limited (MCY.NZ)
NIBE Industrier AB (NIBE-B.ST, NDRBF)
Ormat (ORA)
Ormat Industries (ORMT.TA)
Polaris Infrastructure Inc. (PIF.TO, RAMPF)
If you know of any geothermal stock that is not listed here and should be, please let us know by leaving a comment. Also for stocks in the list that you think should be removed.