This is a presentation from the Third Annual Climate Solution Summit by Katelyn Kriesel, Board President of the Sustainable Economies Alliance on the case for divesting from Fossil Fuels.
_Divestment Presentation – New Paltz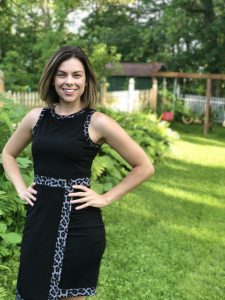 Katelyn Kriesel is an expert in the field of sustainable finance. She is a Financial Advisor with Hansen's Advisory Services, located in Fayetteville, NY, a firm that has specialized in Socially Responsible Investing for over 30 years. She is also Board President and founder of the Sustainable Economies Alliance (SEA), a not-for-profit organization that is raising community awareness regarding economic sustainability and empowerment. She uses this expertise in sustainable finance and outreach to educate the community on the merits of fossil fuel divestment and sustainable reinvestment. She has consulted with several higher education fossil fuel divestment campaigns across New York State with a focus on financial case and mechanics of divesting from fossil fuels. Through the SEA, and in collaboration with 350.org and Divest NY, she is helping to build a coalition of higher education divestment campaigns to join together and redirect their efforts in support of the New York State Fossil Fuel Divestment Act which would divest the state's pension of billions of dollars of fossil fuel companies. Katelyn is from the Syracuse, NY area, where she lives with her two daughters, Alianna and Vivienne, and their famous dog, Henry. She is passionate about environmental justice, economic empowerment, and community development and reinvestment.