by Paula Mints
Walmart takes on Tesla Solar for Poor Quality Installations and Components
Early in August, after several quarters of slowing sales, Tesla (TSLA) announced a restart of its residential solar lease, referring to it as solar system rentals.
Around the same timeframe, Tesla stated that it had no timeline for the availability of its solar tiles.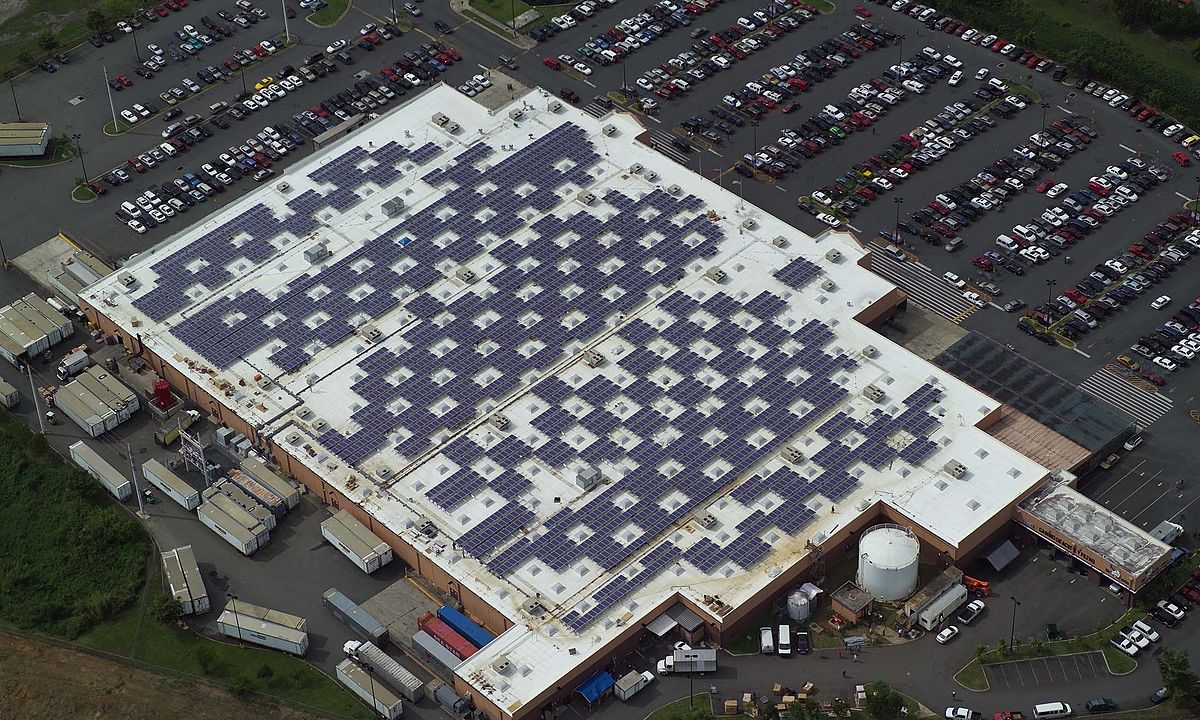 On August 20, Walmart (WMT) filed a breach of contract lawsuit against Tesla/SolarCity in the commercial division of the New York State Supreme court claiming "years of gross neglect" leading to several fires at its facilities. According to court documents, one fire took place after the systems were deenergized.
Comment: Where to start, where to start …concerning Tesla's residential lease program, given over a year of poor performance and the current allegations of gross negligence, it is fair to ask what exactly is being restarted.
Concerning Tesla's solar tiles, from a technical standpoint, there are reasons that solar tile products have a niche position in the solar industry: they are too expensive, they are less efficient, they are less reliable. Silence is often better than repeated assurances that go unresolved.
As to the Walmart/Tesla fires. The problem is that the solar industry in the aggregate will find itself answering for the alleged poor performance when all questions should fall squarely upon Tesla.
Lesson: Tesla is teaching its audience not to trust its announcements and its quality, and that is the lesson.
Paula Mints is founder of SPV Market Research, a classic solar market research practice focused on gathering data through primary research and providing analyses of the global solar industry.  You can find her on Twitter @PaulaMints1 and read her blog here. 
This article was written for SPV Reaserch's monthly newsletter, the Solar Flare, and is republished with permission.